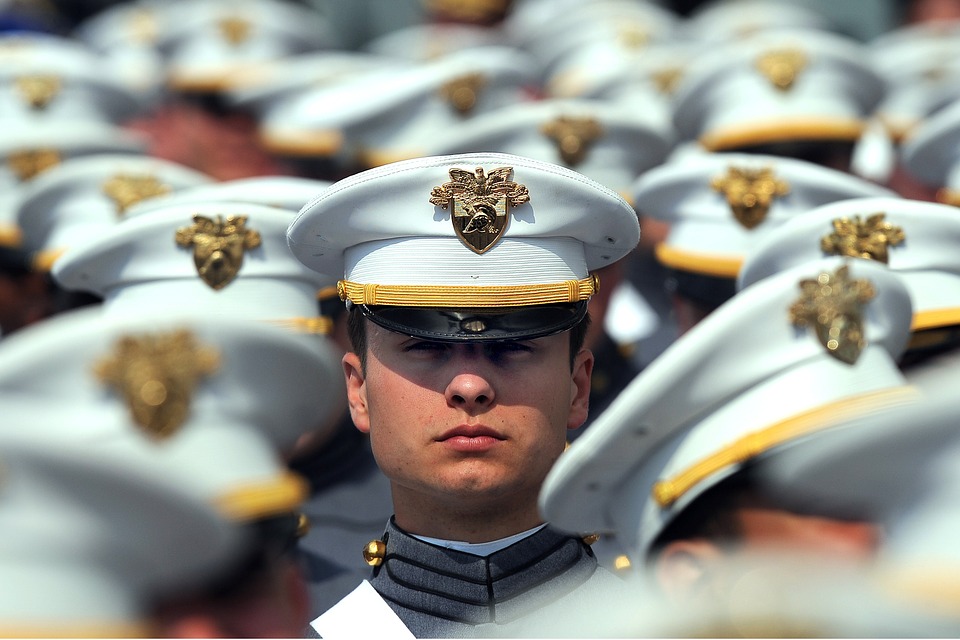 Want to become an officer in the United States Army? If you are reading this, I'm assuming the answer is yes. Officers in the Armed Forces are viewed as leaders, helping to supervise and manage the various activities within their respective branch. As such, becoming an officer requires additional training and education. Not everyone is up for this task — and that's okay. But if you want to push yourself while serving your country in the process, you should consider becoming an officer.
Different Types of Officers
It's important to note that there are different types of officers in the Army, including the following:
Commissioned officer: this type of officer enters the military with a four-year college degree or greater and completes the officer training that's required for commissioned officers.
Warrant officer: this type of officer is promoted from the enlisted ranks based on their technical expertise. They rank between the highest enlisted and lowest commissioned offices in all branches of the military except for the Air Force.
Noncomissioned Officer: also known as a NCO, this isn't necessarily an officer but rather a high-ranking enlisted personnel.
The steps needed to become an officer varies depending on the type. To become a commissioned officer, for instance, you can complete the officer candidate school. This school is designed to turn college graduates with no other military training into commissioned officers. Furthermore, it allows enlisted servicemembers with 90 or more college credit hours to advance to commissioned office status.
There's also direct commission, which is another way to become an officer in the Army. Direct commission is given to trained professionals in specific fields, including but not limited to medicine, law, engineering and religion. Direct commission officers usually earn more money than their non-commissioned counterparts because of their specific expertise. With that said, they may also be required to complete an indoctrination or basic training course.
Reserve officer training corps is the most common way in which individuals become officers in the Army. Also known as ROTC, this program is offered at more than 1,000 colleges and universities throughout the United States. It's an elective course that prepares young adults to become officers in the military.
These are just a few common ways of becoming an officer in the Army.
Join thousands of others receiving our newsletter.