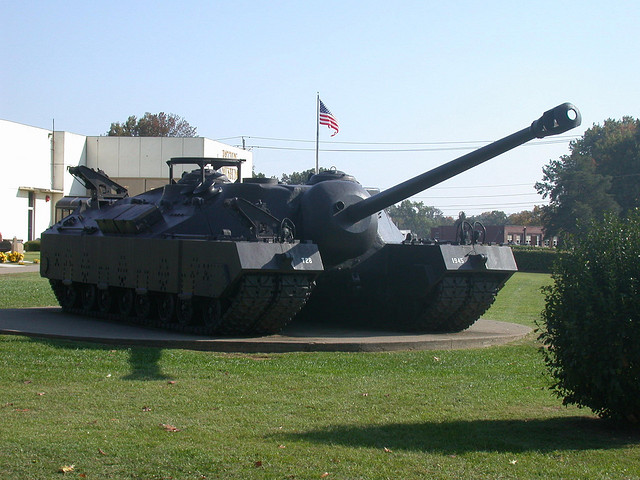 The United States has hundreds of military based spread across 63 countries. One of the decisions that active service members will have to make when their permanent deployment orders (PDO) come in is whether or not to live on base. There are certain advantages and disadvantages to living on a military base. Today, we're going to take a closer look at some of the benefits it offers.
Quality Housing
Among the most notable benefits of living on base is accessibility to quality housing. The Department of Defense (DoD) goes above and beyond the call of duty to ensure that all active service members are given high-quality housing. According to Military.com, the rate of personnel who choose to stay in service is roughly 15% higher at bases when compared to those staying in civilian homes and communities.
Free Housing for Families
This alone is reason enough to consider staying on base. Families of active service members will have the opportunity to rent free houses, forms, apartments, etc., which usually include free electricity and other utilities as well. The money families save by staying on base can be used towards the down payment of a home or other necessities later. Furthermore, most bases provide free home maintenance to service members and their families who live on base, such as lawn care, weed pulling, and more.
Medical Care
Another reason why so many active service members choose to live on base is because of the medical and dental care. While you can always visit a general practitioner when staying outside of a base, military bases have exceptional medical care for little-to-no cost. If you or a family member wakes up one morning and feels under the weather, just head over to the base clinic for a checkup.
Safety and Security
Living on base creates a sense of security for both service members and their families. Most bases have strong security measures to prevent unauthorized people from entering. As such, you can rest assured knowing that you and your family are safe within the confides of the base.
Entertainment
Unless you've lived on a base before, you might be surprised to discover the different types of entertainment that's offered. From swimming pools and golf courses and swimming pools to movie theaters and game rooms, there's plenty of activities to keep you occupied during your down time. These activities aren't restricted to active service members, either. Their families may enjoy them as well.
Join thousands of others receiving our newsletter.