Medal of Honor Campaign Continues for Sergeant Who Saved Troops
Author David Zucchino for the Los Angeles Times brings us this heart wrenching article about  Brigadier General Gary Brito's fight to get Sergeant 1st Class Alwyn Cashe the medal of honor for his valor and bravery exhibited while on active duty in Iraq. Cashe gave his own life while trying to save the lives of his men. You may think this is common in war, but the details of this particular event will surprise you and give you a sense of awe about the selfless act of courage performed by this unsung hero. Already awarded the Silver Star, Brito knew he had to get Cashe the Medal of Honor after hearing the full details of what happened that day. Get all of the details of Cashes amazing valor and bravery by reading the full article here.
Medal of Honor Recipient Says He's no Hero
Lisa Ferdinando for army.mil reports on this very humble Medal of Honor winner. Former Army Staff Sergeant Salvatore A. Giunta became the first living Medal of Honor recipient since the Vietnam War, for his actions in Afghanistan, but says it makes him feel awkward and that he's not a hero. He goes on to say that receiving the Medal of Honor is a great responsibility and he didn't do anything alone. He states that at first he was angry because everything he did, he did with his fellow soldiers. It is clear from this article that he feels the bravery he showed was the same as any soldier would show in the same circumstances. The Medal of Honor is given for valor exhibited in the face of great adversity and Giunta definitely showed that during a battle that had him charging a hill under heavy gunfire to keep one of his fellow soldiers, who was wounded, from being taken prisoner by the enemy. To read all the details of this amazing feat, and this humble sergeant's reaction, read the full article here.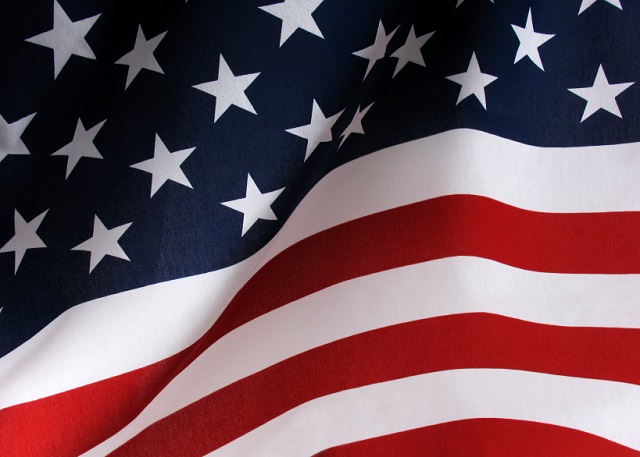 Roger Donlon got the Vietnam War's First Medal of Honor 50 years ago
In this article by Michael E. Ruane writing for washingtonpost.com , we learn about the amazing feats of courage and valor exhibited by retired Colonel Roger Hugh Charles Donlon, that resulted in his being presented with the Medal of Honor. The firefight that Donlon survived while helping his compatriots win the night was a situation where his side was severely outnumbered and outgunned. Suffering with seven different shrapnel wounds and a concussion, Donlon didn't stop fighting. He speaks of the night in a humble and somewhat matter of fact way, but it's clear the loss of his friends that night has never left his heart. The article includes a wonderful video of Donlon receiving the Medal of Honor from President Johnson. When asked if he would do anything special to commemorate the fiftieth anniversary of receiving the Medal of Honor, Donlon said he would go to church and thank God for all the blessings in his life. To read about his amazing heroism, see the full article here.
Join thousands of others receiving our newsletter.