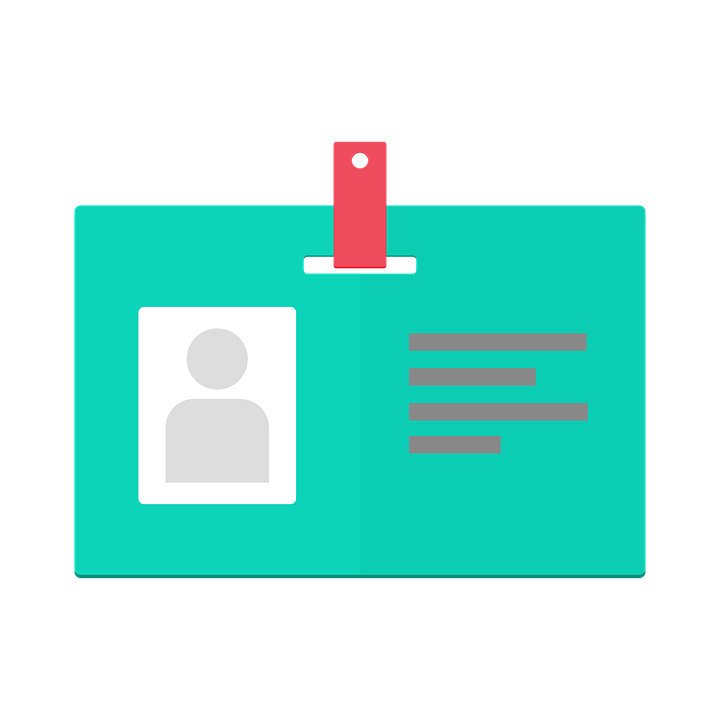 Veterans of the U.S military can now receive a new identification card. Since 2015, the U.S. Department of Veteran Affairs (VA) has required veterans to obtain an ID card. While this requirement is still in place, the VA has released a new, second-generation type of ID card for veterans. To learn more about the new ID cards, including how to obtain them, keep reading.
Congress initially ordered the VA to produce ID cards for military veterans in 2015 so they could obtain discounts at restaurants and retail stores more easily. Tens of thousands of businesses in the United States offer discounts to military veterans. This includes restaurants such as Golden Corral, Arby', Zaxby's and Chick-fil-A, as well as retailers like Banana Republic, Aeropostale and American Eagle Outfitters. Depending on the specific business, veterans can receive up to 20% off their purchase.
In the past, however, businesses often required veterans to show their certificate of release, which contains sensitive personal information, such as their Social Security number. Carrying around such personal and sensitive information created a serious risk of identify theft. If a veteran lost his or her certificate of release and a nefarious individual found it, that individual could attempt to open credit card and bank accounts under the veteran's name.
The new ID cards will contain only basic, non-sensitive information about veterans. Therefore, they don't carry the same risk of identify theft as previous ID cards issued to veterans.
So, what do the new ID cards look like exactly? According to the military website Stars and Strips, the design hasn't been finalized. However, the cards are expected to contain – at the bare minimum – the veteran's name, his or her photo and identification number. The national office supply retailer Office Depot is printing and shipping the new ID cards, which the VA says will be free to military veterans. All veterans who've served in the armed forces and were discharged honorably can receive a new ID card free of charge.
"The new Veterans Identification Card provides a safer and more convenient and efficient way for most veterans to show proof of service," said VA Secretary Dr. David Shulkin. "With the card, veterans with honorable service to our nation will no longer need to carry around their paper DD-214s to obtain veteran discounts and other services."
You can apply for a new ID card by visiting Vets.gov.
Join thousands of others receiving our newsletter.