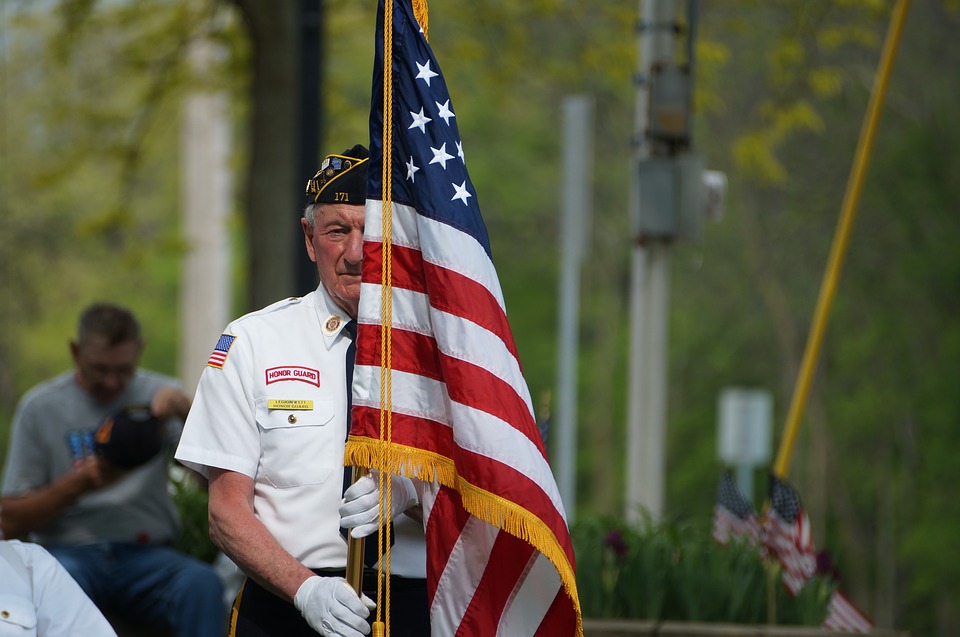 U.S. military veterans who've been honorably discharged will soon be able to shop online at the Army & Air Force Exchange Service without paying taxes. The new benefit is expected to go live later this year — an ideal time considering the holiday season will be approaching. Up until now, only active-duty servicemembers have been allowed to shop tax free at the Army & Air Force Exchange Service.
The Army & Air Force Exchange Service is the U.S. Army and Air Force's marketplace. According to Wikipedia, it's the oldest of the Department of Defense's exchange services. Among other things, it operates convenience stores, restaurants, movie theaters, brick-and-mortar department stores and even an e-commerce site. The primary purpose of the Army & Air Force Exchange Service is to provide an all-inclusive marketplace where servicemembers and their families can buy products and goods.
When speaking about its decision to allow veterans to shop at the Exchange without paying taxes, CEO Tom Shull explained that his company is trying to "beat Amazon" by setting up stores directly on military bases throughout the world. Additionally, the Exchange is researching new methods of delivery, including ship from store, pick up from store, and deliver from store.
"The intent is to really beat Amazon at their game because we have locations literally on the installations," said Exchange CEO Tom Shull. "We're leaning toward not just ship-from-store but pick-up-from-store and eventually deliver-from-store." Shull further said that the goal is to deliver products and goods within two hours from when the customer orders it. That may sound like optimistic, but the Exchange is already taking steps to make it a reality.
So, what kind of impact will this have on the Army & Air Force Exchange Service? By allowing veterans to shop tax free, the Exchange will likely attract millions of new customers. There are currently more than 13 million veterans who've been honorably discharged. Later this year, these veterans will be allowed to shop on the Exchange without paying a taxes — a huge benefit that's sure to boost sales.
According to Shull, online sales through the Exchange are expected to add roughly $200 million in annual revenue over the next three years.
You can learn more about the Army & Air Force Exchange Service by visiting its official website at www.shopmyexchange.com.
Join thousands of others receiving our newsletter.