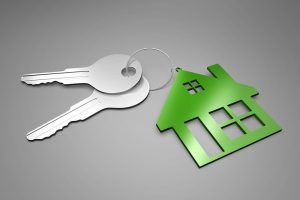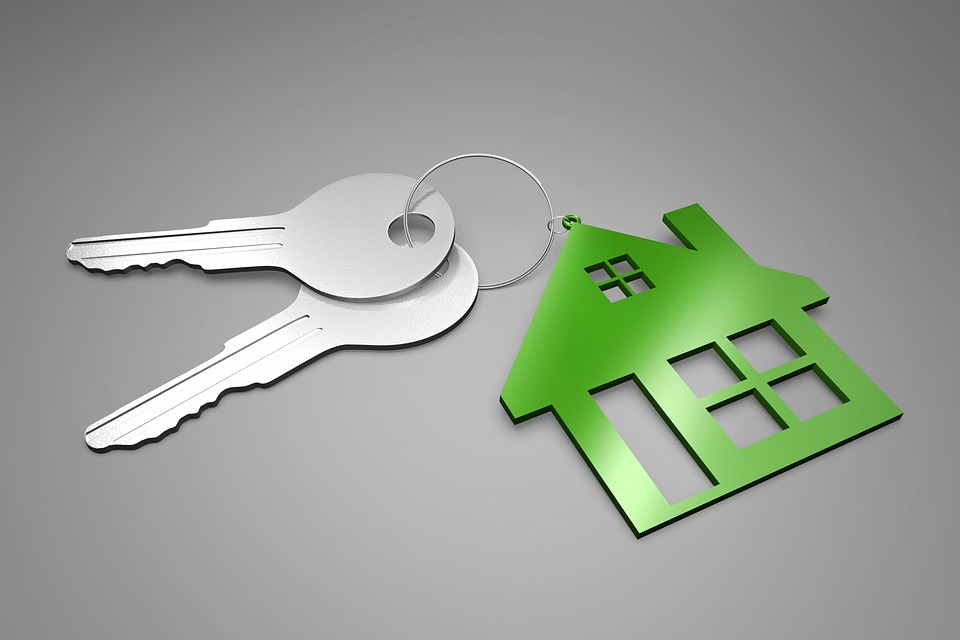 There are currently more than 22 million U.S. veterans of the country's armed forces, according to data from the Census Bureau. The Department of Veterans Affairs (VA) offers several perks and benefits to these veterans, one of which is a VA loan. While you may have heard of VA loans in the past, you probably have some questions about them. To learn more about VA home loans and how they work, keep reading.
The VA home loan program began back in the mid-1940s, during which the Servicemen's Readjustment Act (GI Bill of Rights) was signed into law.  The primary purpose of the VA home loan program is to offer long-term financing options to military veterans and their spouses in cases where private financing is not available. The VA designates certain areas for the program, which are typically around rural areas and minimally populated cities.
So, what are the specifications of a VA home loan? Currently, the VA loan program allows veterans to finance 103.3% of their home purchase. Alternatively, if a veteran already owns a home, he or she can secure a second mortgage through the VA home loan program, though it's limited to 20% of the second mortgage's value. It's important to note, however, that the VA doesn't issue these loans. Instead, veterans must seek a mortgage loan from a conventional bank or financial institution that's a qualified member of the VA home loan program.
Along with the ability to secure a loan for 103.3% of the home's purchase price, another benefit of the VA home loan program is the simple fact that it doesn't require a down payment. With traditional home mortgages, banks often require 10% to 20% down, depending on the borrower's credit. The VA program, however, allows veterans to secure a home loan without putting any money down. This means you don't have to spend months or years saving to buy a home. Veterans can get housing without making large down payments or otherwise jumping through the hoops of traditional home mortgages.
The VA home loan program is available to all members of the military, including those currently serving and those who have served in the Army, Marines, Air Force, National Guard and Reserves. Additionally, the program is available to spouses of veterans who died while serving.
Of course, qualifying for any loan takes time, and VA home loans are no exception. The process of qualifying for a VA home loan typically takes about six months.
Join thousands of others receiving our newsletter.