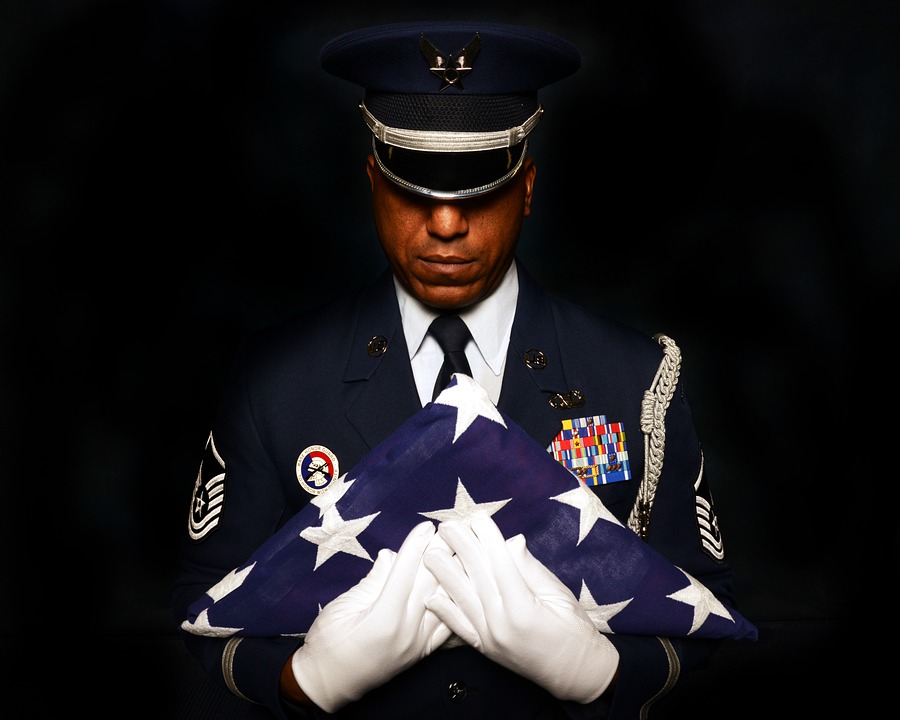 If you work for the government — post office, courthouse, Health and Human Services, etc. — you might get an extra day off next month. On November 11, the United States celebrates Veterans Day. As the name suggests, this nationally recognized holiday is designed to honor the countless veterans of the U.S. military who've sacrificed so much for our freedom. But while many people are well aware of this upcoming holiday, few know the story and origins behind Veterans Day.
Veterans Day vs Memorial Day
First, it's important to note that Veterans Day isn't the same as Memorial Day. Both are nationally recognized holidays in the United States. The difference between Veterans Day and Memorial Day, however, is that the former celebrates all veterans of the U.S. military, while the latter only celebrates those who died during service.
Origins of Veterans Day
Veterans Day has origins dating back to the end of World War I. After the war had ended, President Woodrow Wilson issued a statement in which he declared November 11 as Armistice Day. On November 11, 1911, an armistice was enacted between the Allies and German forces, thereby paving the way to peace. Both sides placed down their arms, and World War II came to an end. President Woodrow Wilson, however, wanted Americans to remember this day and, specifically, the hundreds of thousands of veterans who bravely fought to defend freedom.
It wasn't until 1938, though, when the U.S. Congress approved November 11 as a federally recognized holiday. At this time, it was still referred to as Armistice Day. In 1954, U.S. Congress amended this piece of legislation to change the name from Armistice Day to Veterans Day. And since then, it's been called Veterans Day. That's the story behind Veterans Day and how it became an official federal holiday in the United States.
How to Celebrate Veterans Day
With November 11 right around the corner, you might be wondering what you can do to celebrate Veterans Day. There's no wrong or right way to celebrate this holiday. The most important thing is that you honor and show respect to our nation's military veterans. Depending on where you live, you can check to see if there's a Veterans Day parade, concern or event taking place on November 11 (or the weekend before or after). Alternatively, doing something as simple as saying "thanks for your service" to military veterans is a great way to show your appreciation. Military.com also offers some great appreciation ideas for Veterans Day.
Join thousands of others receiving our newsletter.