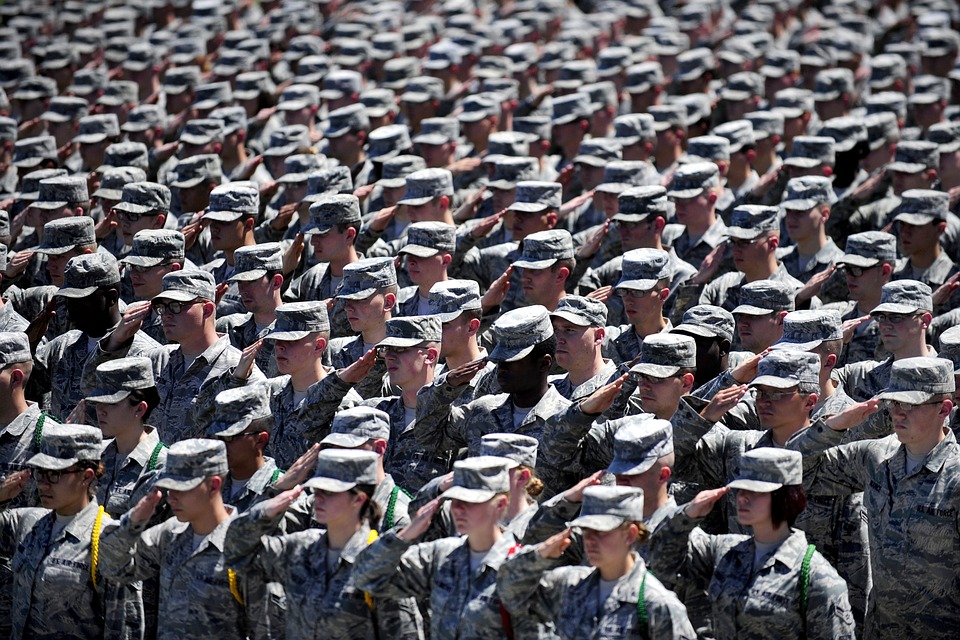 With more than 2.2 million servicemembers, the United States military is the world's largest military force in terms of personnel size. It consists of five primary branches: the Air Force, Army, Coast Guard, Marine Corps, and Navy, each of which has its own unique purpose and characteristics. But regardless of which branch you intend to serve, there are certain perks given to servicemembers, including those outlined in the Servicemember's Civil Relief Act (SCRA).

SCRA Overview
Formerly known as the Soldiers' and Sailors' Civil Relief Act, SCRA is a federal law that protects servicemembers from civil lawsuits while they serve in the military, and for up to one year after active duty. Soldiers, sailors, Marines, Coast Guardsmen and women, and airmen and women are all protected by SCRA. Basically, as long as you are serving in the United States military — and for one year after you have served — you cannot be sued in civil court.
The SCRA protects servicemembers from common forms of civil litigation, some of which include breach of contract, bankruptcy, foreclosure and divorce.
Why SCRA was Passed
Some people assume that SCRA is a relatively new law that was just recently passed, but this isn't necessarily true. SCRA has roots dating back to the Civil War, at time during which Congress passed the moratorium for the purpose of protecting the interests of both the country and servicemembers. According to Wikipedia, Congress passed SCRA so servicemembers could fight in the Civil War without having to worry about civil problems back home. Additionally, Congress passed SCRA to assist servicemembers with their debt, as soldiers back then were not paid as well as servicemembers today.
 How it Works
If another individual or entity is seeking a civil lawsuit against a servicemember, the litigant must first provide proof that the defendant is not on active duty. If the plaintiff fails to do so, the courts will not proceed with the action (e.g. foreclosure, wage garnishment, judgement, etc.). The Defense Manpower Data Center may be used to verify the status of an active servicemember, assuming the servicemembers birthdate and/or Social Security number is known.
If you're interested in learning more about SCRA and the protection it offers, check out this article published by Military.com. It explains the nuances of SCRA, including whom it protects, how it protects them, and for how long the protection lasts. Whether you're an active servicemember or if you are thinking of enlisting, you should familiarize yourself with SCRA.
Join thousands of others receiving our newsletter.