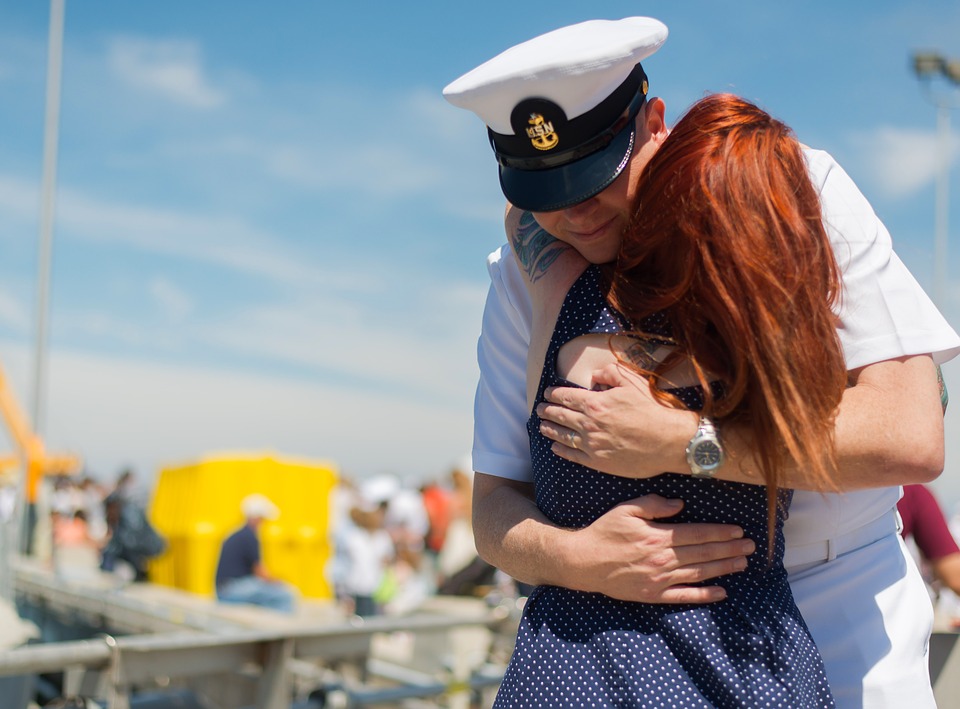 The U.S. government offers certain perks and privileges for its armed service veterans. Whether you served in the Army, Navy, Marines, Air Force oe Coast Guard, you are entitled to certain benefits. One of the lesser-known and often misunderstood perks is something known as "preference points." So, what exactly are preference points and how do you use them?
Preference Points Explained
Preference points are a type of incentive reward provided by the government to veterans of the Armed Forces. The system rewards veterans for their time of service — and these points can be used to secure jobs after service.
The general idea is that veterans with enough points will receive "preference" over other candidates when seeking employment. Preference points don't work for all jobs and occupations, however. Rather, they are restricted to federal-level employment. According to Military.com, such preference applies in most service jobs and hiring from civil service examinations, as authorized by the U.S. Office of Personnel Management.
How to Score Preference
As noted by section 2108 of title 5, United States Code, there are certain prerequisites that a veteran must meet in order to be eligible for preference points. This includes an honorable or general discharge; rank below that of major, lieutenant commander; Guard and Reserve active duty are not eligible; and veterans must claim preference on their application or resume.
5 vs 10-Point Preference
It's important to note that there are two different preferences given to eligible veterans: 5 and 10-point preference. You can learn more about the nuances between these two types by clicking here.
In order to use preference points, you must be an eligible veteran with a score of at least 70 on the written or evaluation exam. Keep in mind that preference points do not guarantee employment. Rather, they provide veterans with hiring preference over non-veterans. If there are no job opening available, even preferred veterans may have trouble securing employment for that particular job.
In addition to preference points, there's also the Veterans Recruitment Appointment. This allows certain agencies to hire veterans for specific jobs without competition. This is another perk of being a veteran, but it's not used in conjunction with the preference points system. So even if a veteran is not eligible for preference points, perhaps he or she can take advantage of the Veterans Recruitment Appointment. These are just a few of the many systems that aim to help veterans find employment after service.
Join thousands of others receiving our newsletter.