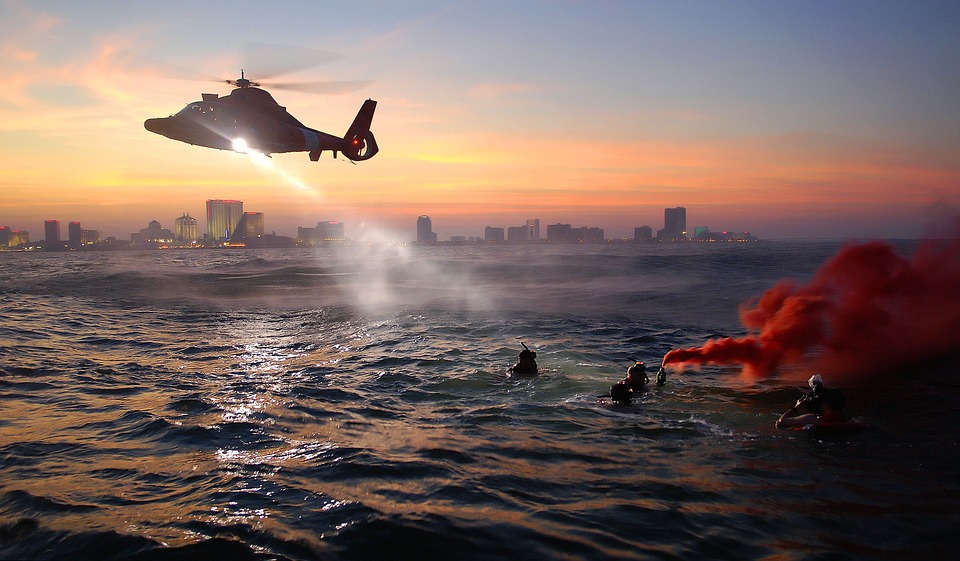 The Coast Guard was Formed During the Late 1700s
To say the U.S. Coast Guard is "old" would be an understatement. It has roots dating back more than two centuries. all the way to August 4, 1790 when Congress founded the "Revenue Marine." Alexander Hamilton was tasked with leading the Revenue Marine, with the goal of facilitating custom duties throughout the nation's seaports.
Three Roles
While the Coast Guard conducts numerous missions, it primarily focuses on three basic roles. This includes, maritime safety, maritime security and maritime stewardship. All Coast Guard servicemen and women must acknowledge these roles, using them as reference for their respective missions.
Recruit Training Objects
If you're thinking of applying to the Coast Guard, you'll need to familiarize yourself with its recruit training objects. In total, there are nine recruit training objects for the Coast Guard, which include the following:
Self-discipline
Military skills
Marksmanship
Vocational skills and academics
Military bearing
Physical fitness and wellness
Water survival and swim qualifications
Esprit de corps
Core values
Four Years of Schooling
Think it's easy to join the ranks of the Coast Guard? Think again. Like all branches of the U.S. military, cadets must go through extensive schooling and training to become a member of the Coast Guard. However, this isn't just a short 6-month training session. According to Wikipedia, the Coast Guard Academy is a 4-year school located in New London, Connecticut. Each year, some 225 cadets graduate from the Academy, for which they receive a Bachelor of Science degree as well as commission as an ensign. All Academy graduates are then required to serve at least five years of active duty.
More than 200 Aircraft in Service
As you may already know, aircraft play an important role in the Coast Guard, allowing servicemen and women to reach boats with greater ease and efficiency. So, just how many aircraft does the Coast Guard have in operation? Current reports suggest the Coast Guard operates with 204 aircraft, consisting of both fixed and rotary wing. These aircraft are stationed across 24 bases throughout the United States and Puerto Rico, with most being stationed at civilian airports.
More than 1400 Boats
Of course, the Coast Guard also has a large fleet of boats, more than 1,400 boats to be exact. These vessels, usually less than 65 feet long, operate near the country's shores and inland waterways. They include  Motor Life Boat (MLB), Response Boat – Medium (RB-M), Special Purpose Craft, Long Range Interceptor (LRI), and many others.
Join thousands of others receiving our newsletter.