10 Military Romance Movies That Will Make Military Spouses Cry
If you're the spouse of a military person on deployment, your days can be lonely and rough at times. In this article by Krystel for Armywife101.com, she gives us a list of some great movies that you can relate to. Full of love, and yes some heartache, they will make you laugh, cry, and be reminded of the love you have for your service person who is far from home. From films like We Were Soldiers, to Top Gun and An Officer and a Gentlemen, the range of films will give you some much needed emotional release. Krystel had very helpfully given descriptions of each film and links to where you can buy or rent them. Check out all these fabulous titles by reading the full article here
The Top 12 Military Movies in Oscar History
In this article by Ho Lin for undertheradar.military.com, they examine the top military movie Oscar winners. Each film has a detailed description and a video of the trailer or a key scene. While the article is only discussing military films which have won an Oscar, the comments below the article give some other great military films that you may want to check out which didn't make the Oscar nod. Whether you prefer the older films like Lawrence of Arabia, or you'd rather see the more up to date films like Hurt Locker, there's something for every military war lover on this list. Get the full breakdown by reading the entire article here.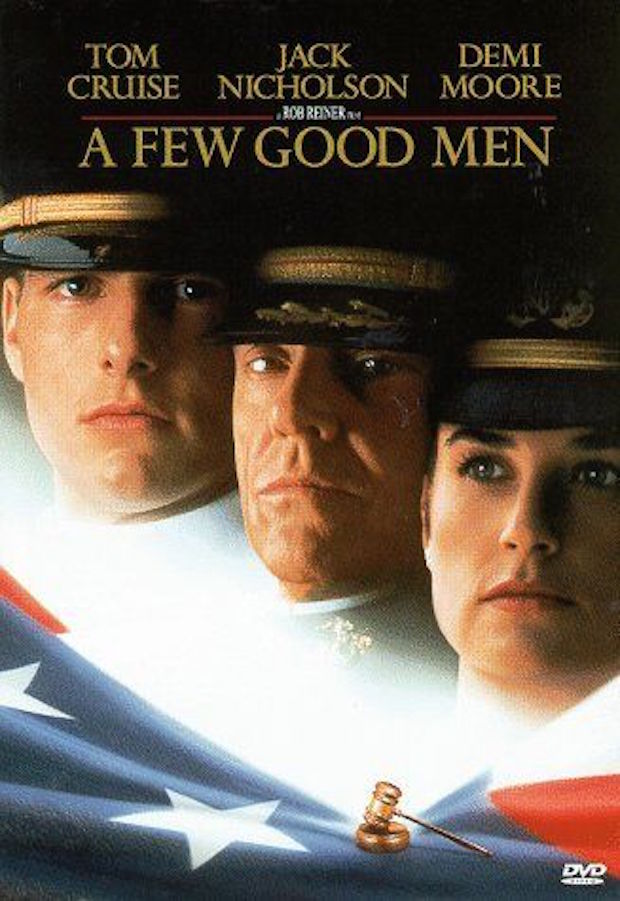 Top 10 Best Military Movies in the History of the Cinema
While the title of this article posted on Topeny.com implies it's looking at military films throughout history, most of these films are relatively modern. That said, it's a pretty impressive list of some really great films. With the oldest film mentioned being Apocalypse Now, and the most recent being Zero Dark Thirty, it's not the most comprehensive list available, but it is a very good list of some amazingly dramatic and well done films. The author has given us some great descriptions and insights on each film and there are a few sleeper films on the list which are very good, but not very well known and worth a look. For all the info and some great inspiration for your next movie night, read the entire article here.
Top Ten "Modern" War Movies
This top ten list posted on Warriorlodge.com, chronicles some of the best war movies made currently and in the recent past. While all of these films deal with war in one aspect or another, we found it interesting that they weren't all about the battle. From films that dealt with the officers who have to deliver the news of fallen soldiers to their families, to films that deal with military life in peace time, there was a broad range of topics covered and that made this list incredibly interesting and worth a look. When you're in the mood for a military movie but want some options that stray a bit from standard fare, then read the full article here and get some ideas for you next cinema night.
Join thousands of others receiving our newsletter.